THE
NEXT REVOLUTION

IN HARDWARE IS SOFTWARE

Our pioneering chip redefines adaptability, harnessing advanced software algorithms to reconfigure and fine-tune performance to meet the demands of any HPC application, on the fly. From the moment of deployment, experience unparalleled performance, free from the complexities of software porting.
A
AT HEART
Meet Maverick, the latest word in adaptive acceleration, designed specifically to meet the demands of high-performance computing (HPC).
Maverick features intelligent software algorithms that autonomously reshape its hardware to align with your application or workload. Efficiency and performance reimagined, right out of the box.
WE ARE BLURRING
THE LINES BETWEEN
SOFTWARE & HARDWARE
Our team of software and hardware engineers work in perfect synergy, united by a
singular ambition: to liberate scientists from the limitations of compute.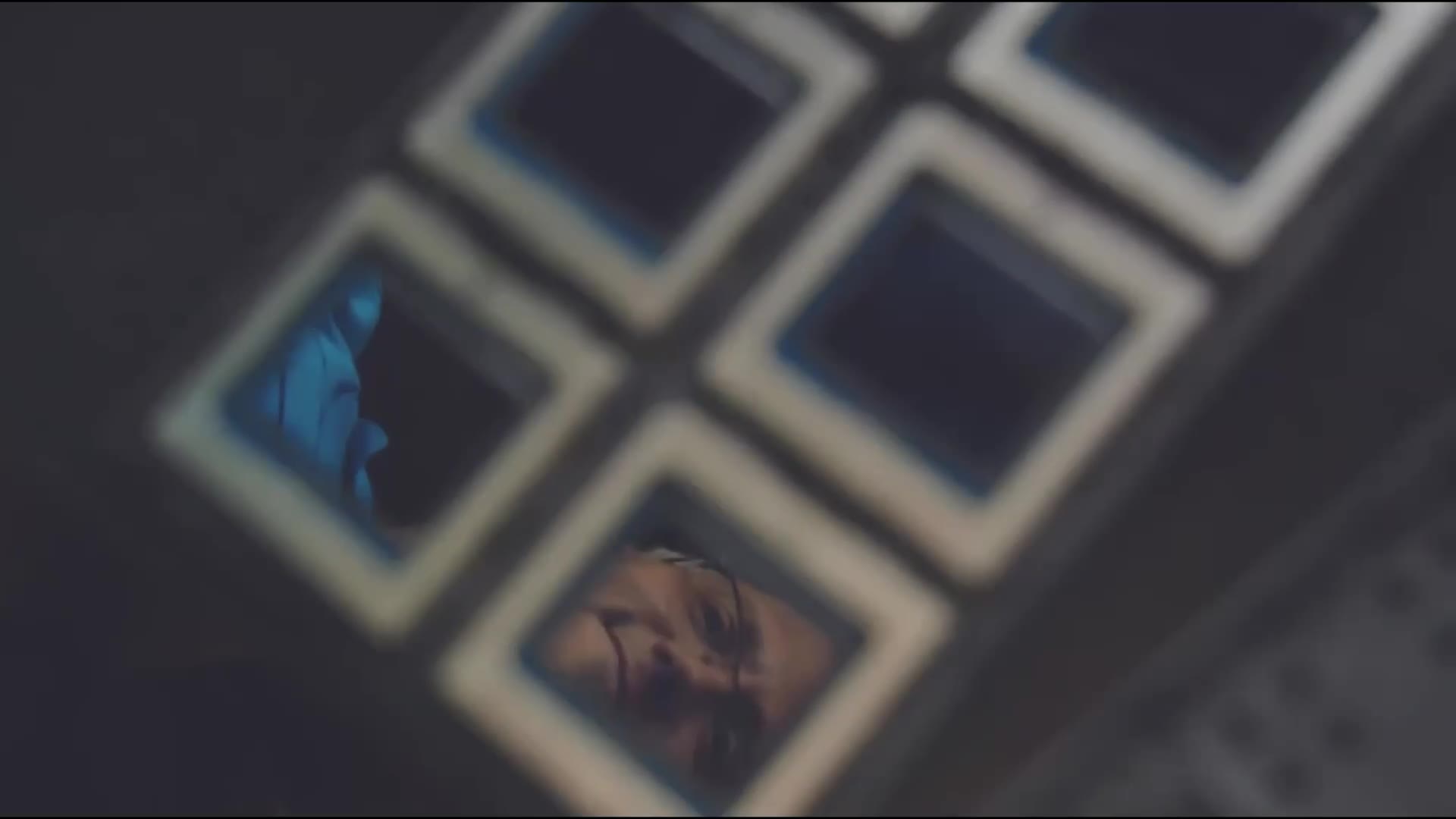 our small chip
IS a
big deal
NextSilicon is a deep tech startup focused on developing the next generation compute platform for the HPC market. We are pioneering intelligent software algorithms that dynamically reconfigure our hardware during runtime.
NextSilicon is headquartered in Tel Aviv, with additional offices in Europe and the US.
LET'S COLLABORATE
WE CAN TAKE YOU TO THAT NEXT LEVEL